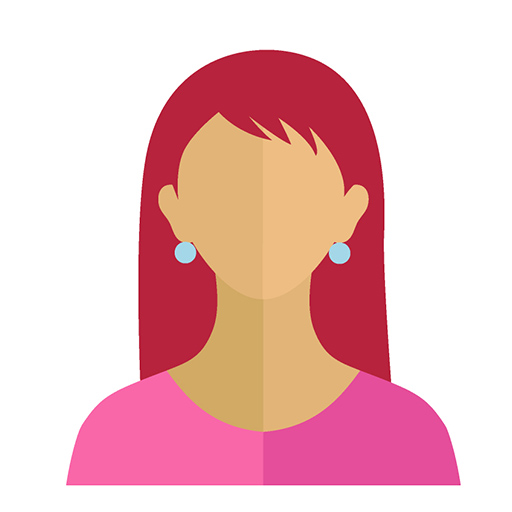 As a working parent I am not able to focus on my child's studies as much as I would have liked. So I enrolled my kid into Mero School's online course. Now I am relieved as my child happily sits in front of the laptop and enjoys study time. All thanks to the interactive video contents. Kudos to the entire team of Mero School.
Mother of Shreya Sunuwar
Class 4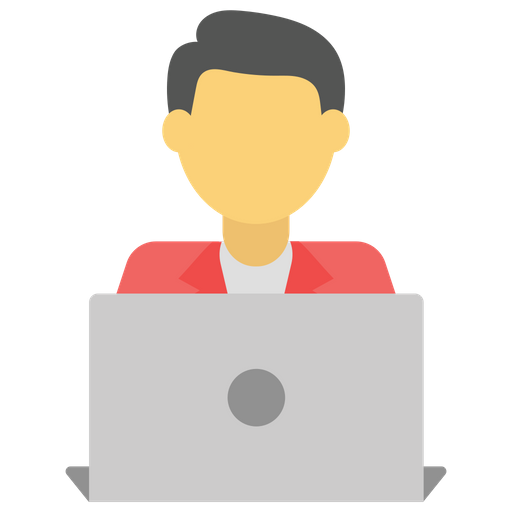 I didn't go on crusade to collect all possible information by all possible sources. The concise and fun learning videos by Mero School was enough to cover the syllabus. And I was able to retain the knowledge till my board exam. I can see the hard work from the teachers and editors side. Looking forward to next grade curriculum.
Adesh Lamsal
Class 9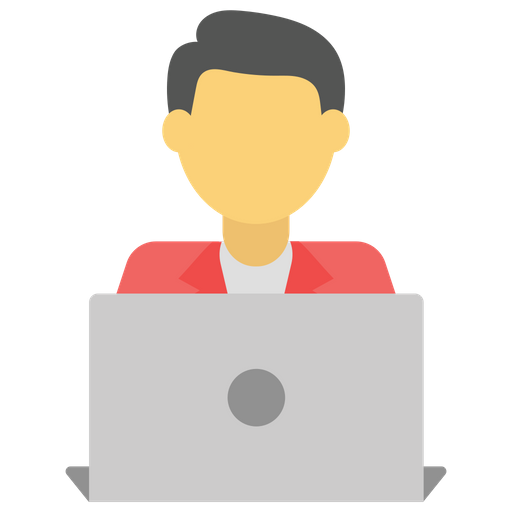 The review section provided the well needed information about the course. I knew exactly what I will learn before committing to the course. I am loving the wholesome experience of learning illustration and motion graphics from Mero School. Even the complex concepts are delivered in an effortless manner. I greatly appreciate Nepali language for the better understanding. Next I am planning to get some courses for my younger brother as well, I am sure he will love the animated videos.
Prajwal Karki
Class 5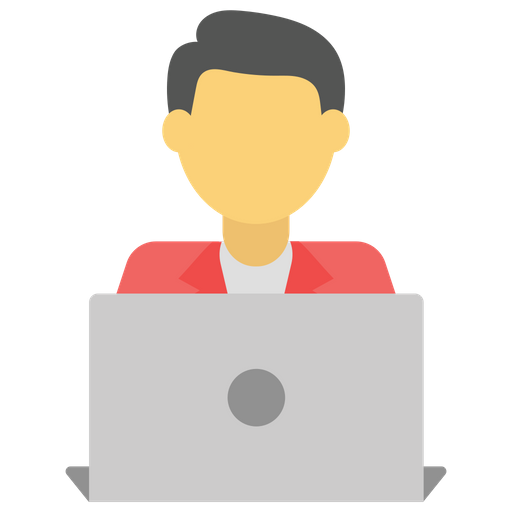 As a below average student I was not able to cope up in class like my fellow classmates. Searching for a couching center was a struggle amid the pandemic. Being an online course I took the engineering courses from Mero School. I think I learnt a lot here than in my actual class. The explanations are simple with solved numerical. It was a delightful experience, I was able to rewatch the content until I was 100% confident. I didn't felt inferior to anyone. I am ready for my upcoming exam.
Ram Prajapati
Class 12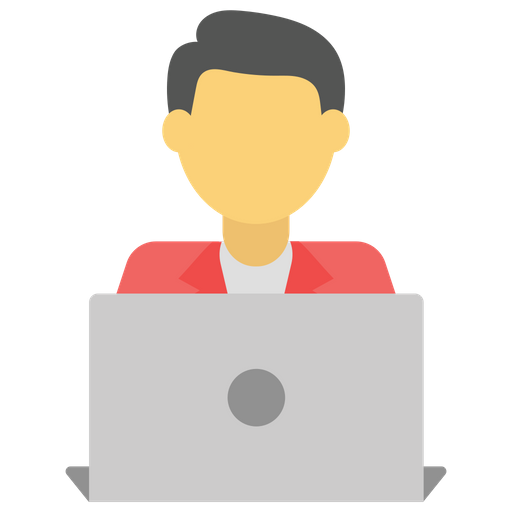 I am planning to apply for abroad studies but don't really have time to attain physical language class. Searching for the best online language course provider, I stumble into Mero School. It is affordable and the course is beginner friendly. I just started a week ago, but have learned to make small talks in Japanese. In the path towards excellence.
Nishal Shrestha
Class 12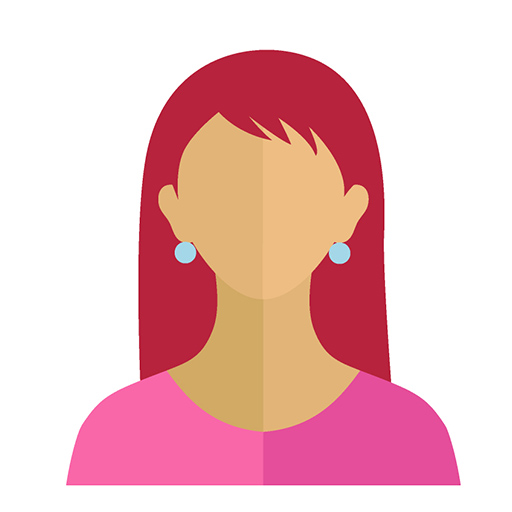 Enrolling into Mero School was the best decision. I was not just able to secure good grades in my second term exam, I was able to understand the concepts better. I think the knowledge I gained will stay with me till my board exam. Also, no intimidation by the lecturer is what an introvert like me seeks. No need to prove your worth, to be the first one to answer the question. I am enjoying the newfound freedom. Thank you Mero School for this amazing platform.
Jenny Basnet
Class 9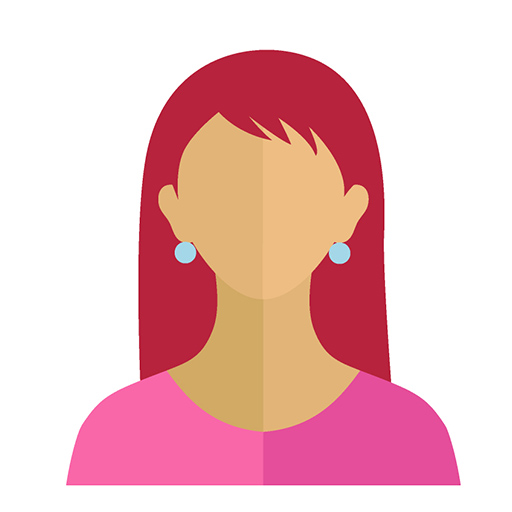 Just knowing everything is not enough, especially during a time bound exam. After enrolling into Mero School I got better understanding about the weightage of marks of a particular topic and time required to prepare that topic. The teaching modules and goals for studying each chapter are made clear. Mero School is the best study planner and partner. Best wishes to the developer for bringing school to pocket in pocket friendly budget.
Sarmila Lamichhane
Class 12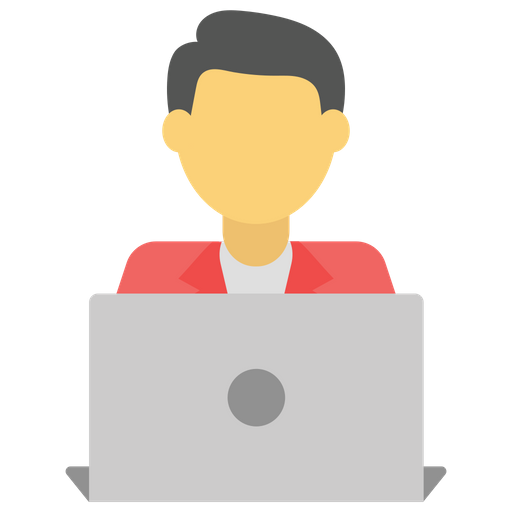 With a class full of toppers and a phobia for math, I also lagging behind day after day. And with lecturer who prefers to teach the elite batch no one could help me. I was not able to plan and execute a proper time table either. I am glad I found Mero School, which gave a great platform for learning. Math is not a nightmare anymore. I can even say I have started to enjoy solving maths problem. I am always enthusiastic to learn maths if everyone teaches like Mero School.
Abhiyan Kunwar
Class 12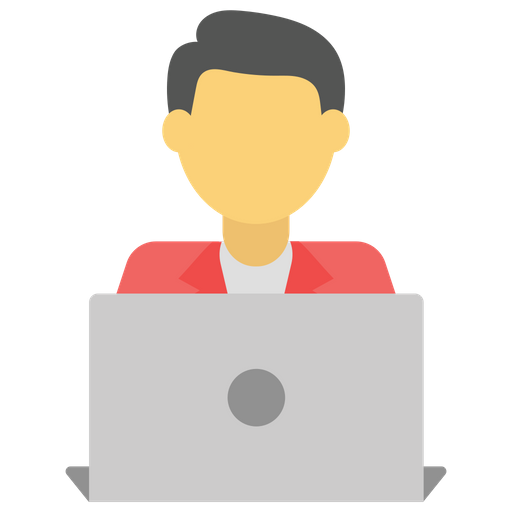 Perfect platform for last minute revision. This site has helped me to reestablish various concepts right before my exam. Detailed explanation of questions eases the complexity and allows to approach the question in such a strategic way. The videos even contains solved numericals which is best for my 1 am cramming before my exam.
Krishal Pariyar
Class 12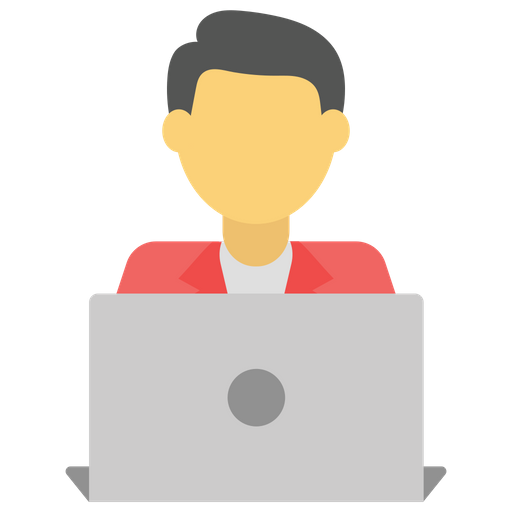 As a parent I always want the best for my daughter. I didn't want to completely rely on the school for the better growth of my daughter. So, I subscribed my daughter to the science course from Mero School. I can see my daughter eagerly returning home to catch up with the course. Her marks have improved so much from last year. Even her teachers were surprised seeing the radical shift.
Father of Ria Rai
Class 12